There are number of ways to promote your company and products during Transport Week.
In order to fulfil your needs we have prepared some special opportunities – depending on what you are interested in we will prepare a tailored offer from opportunities mentioned below. Please let us know and we will get back to you with the offer and pricing that is exactly right for your specific needs.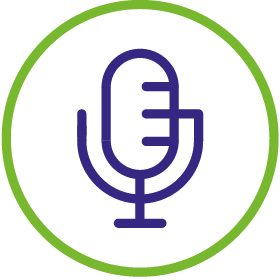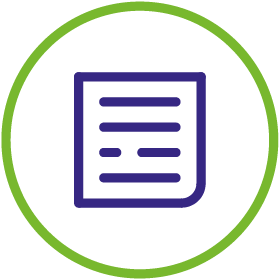 Dedicated e-shot with
sponsor's information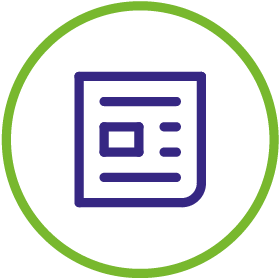 Sponsor's logotype in the
promotional newsletters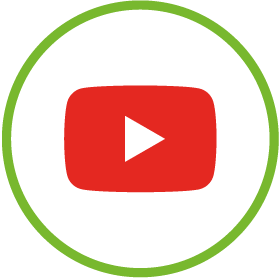 Sponsor's movie during the break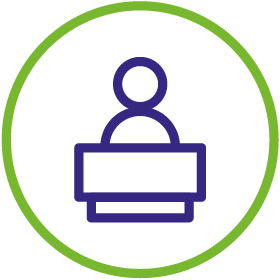 Sponsor's company name will be mentioned by moderator at the beginning and end of the conference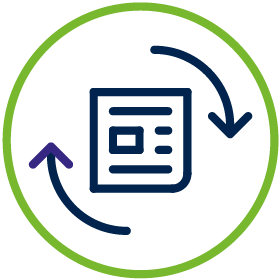 Linked sponsor's name recognized on the conference website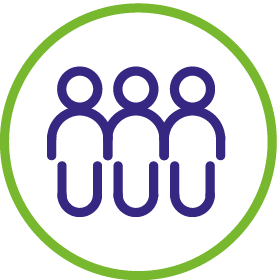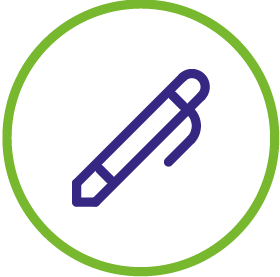 Post event "Thank You" e-mail with sponsor's information
As we want the promotional activities to complement your company's profile, the offer will be designed to adapt to the individual needs of each Partner.
If you have any questions, please contact us: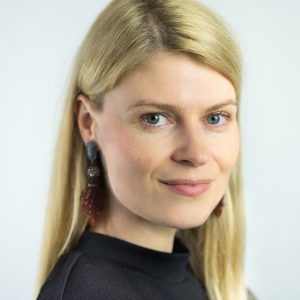 Marta Friedrichowicz
Business Communication & Events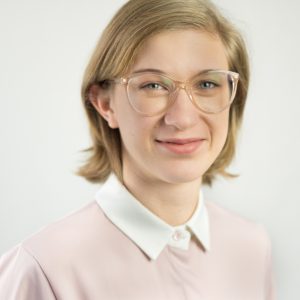 Gabriela Nowakowska
Communication & marketing specialist
Event coordinator