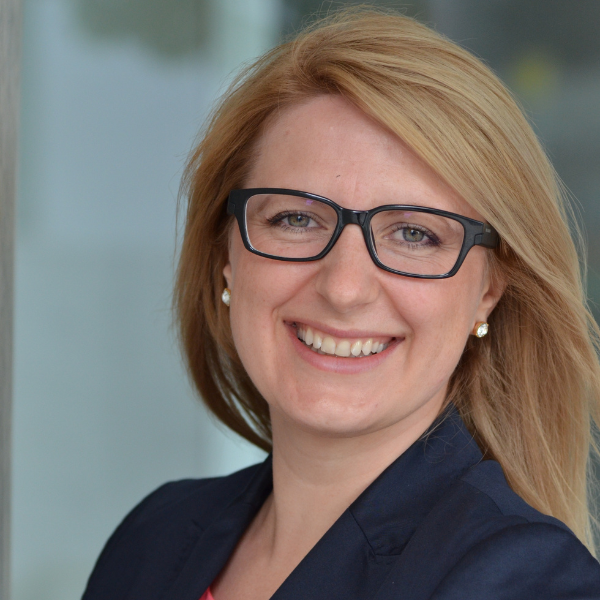 Regional Director Europe, Port of Hamburg Marketing
Discussion panel
Investing in European ports – possible risks that might go unnoticed?
Marina Basso Michael is a Regional Director Europe at the Port of Hamburg Marketing. She represents the interests of port companies in one of the most important regions for the Port of Hamburg. Marina is responsible for the Port of Hamburg's promotion activities in the core markets of the Baltic Sea Region as well as the Czech Republic and Hungary where she oversees Port of Hamburg representative offices. 
After finishing her Politics and Transport Economics degree at the University of Hamburg, Marina Basso Michael joined Port of Hamburg Marketing in 2008. In her previous function as Head of Baltic Sea Region Market Development, she worked on improving multi-modal transportation in the Baltic Sea Region, developing better transport solutions for the private sector and examining the general situation in the transport and logistics market. Marina also managed the promotion of new services offered by the companies located in the Port of Hamburg and established new international working groups with a particular focus on container transportation.
Besides her professional experience, Marina Basso Michael brings a solid personal, international and intercultural background. Born and raised in Lithuania, she moved to Germany in 2001. During her studies, Marina was a grantee of the Friedrich-Ebert-Foundation. In that time she was an active member of the foundation's network, organizing and leading various workshops and international conventions.
Port of Hamburg Marketing Regd. Ass., or POH, an association under private law, is responsible for location marketing for the Port of Hamburg and the numerous member companies. The POH headquarter in Hamburg and the representative offices in Europe and overseas are the first points of contact for queries about the Port of Hamburg worldwide.