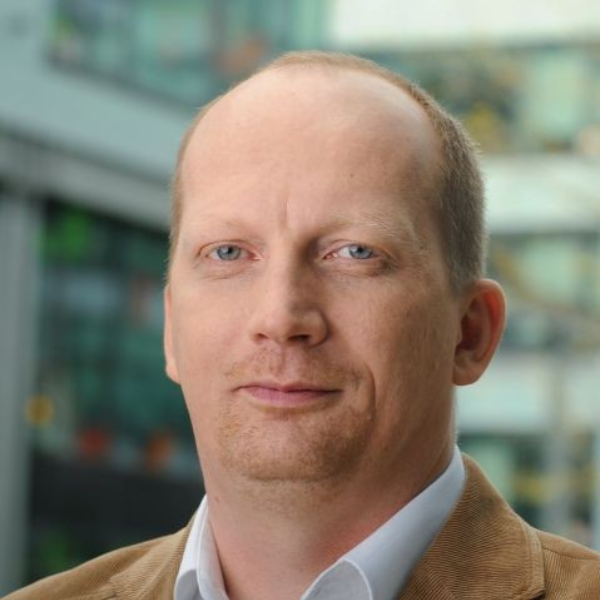 Director Cybersecurity Implementation, EY Technology Consulting
Presentation
Should port cybersecurity be a top priority for us?
Andrzej is a director in Cyber security team in EY Poland, and an IT network & security engineer and he has been working closely with business and clients for almost 30 years. 10 years ago he has started his leader / managerial roles and now sharing leading teams, creating projects with still being close to tech stuff.
He has worked for integrator and telecommunication companies, among them are NextiraOne (now Dimension Data), Orange Poland. Currently covers some international projects with Cyber Security team in EY Technology Consulting, some of them in Maritime Cyber security area. Moderator of Cyber security panel discussion during International Maritime Congress in Szczecin in 2019, introduced strategic cyber SOC game during International Maritime Congress in Szczecin in 2022. Took part in NATO NMIOTC Conference on Cyber Security in Maritime Domain in 2022.
Andrzej is also an operational manager of EY Poland's Neurodiversity Center of Excellence (NCoE) thus supporting atypicals to join cyber security, networking and cloud family.
He holds some industry certificates – CISSP, CCSP and CCIE Security (Emeritus)
After hours he likes to travel in CE region and worldwide, to walk in forest and he is a ham radio operator, often going with his TRX to various places like mountains, seaside, national parks, other countries and sending CW (Morse code) to the air.